Generous Coffee Co.
Generous Coffee exists to build a community that repurposes capitalism as a fundraising tool for the good things nonprofits do to fight human injustice in the world. We believe that if you are going to buy coffee anyways, it might as well be high quality, life-changing coffee. We sell craft roasted, ethically sourced coffee as well as other purposeful products. We donate 100% of the profits from these purchases back into nonprofits dedicated to creating jobs, improving education, generating sustainable change, and fighting injustice. Generosity isn't about how much we have, nor is it proven in a single act - the true spirit of generosity is a lifestyle. We want to encompass this belief in a brand, and give people a place to buy things they believe in from top to bottom.
Shop life-changing coffee
100% of the profits from each order goes directly to nonprofits fighting injustice around the world. Start shopping for life-changing, specialty grade coffee now!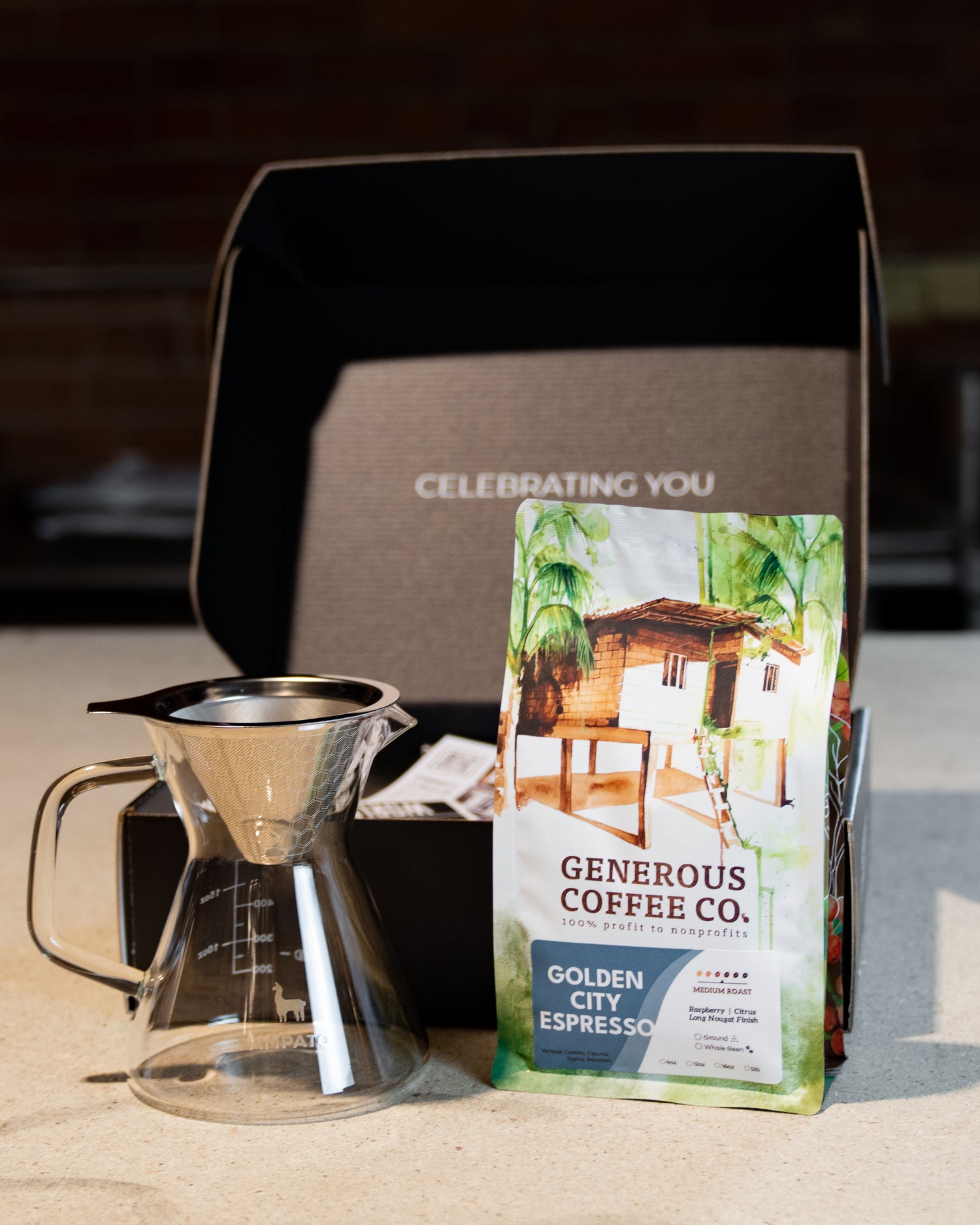 Generous Gifts
Contact us about our gift box options!
We offer premade packages or we can help you create your own box. For a special touch, customize the box with your unique branding!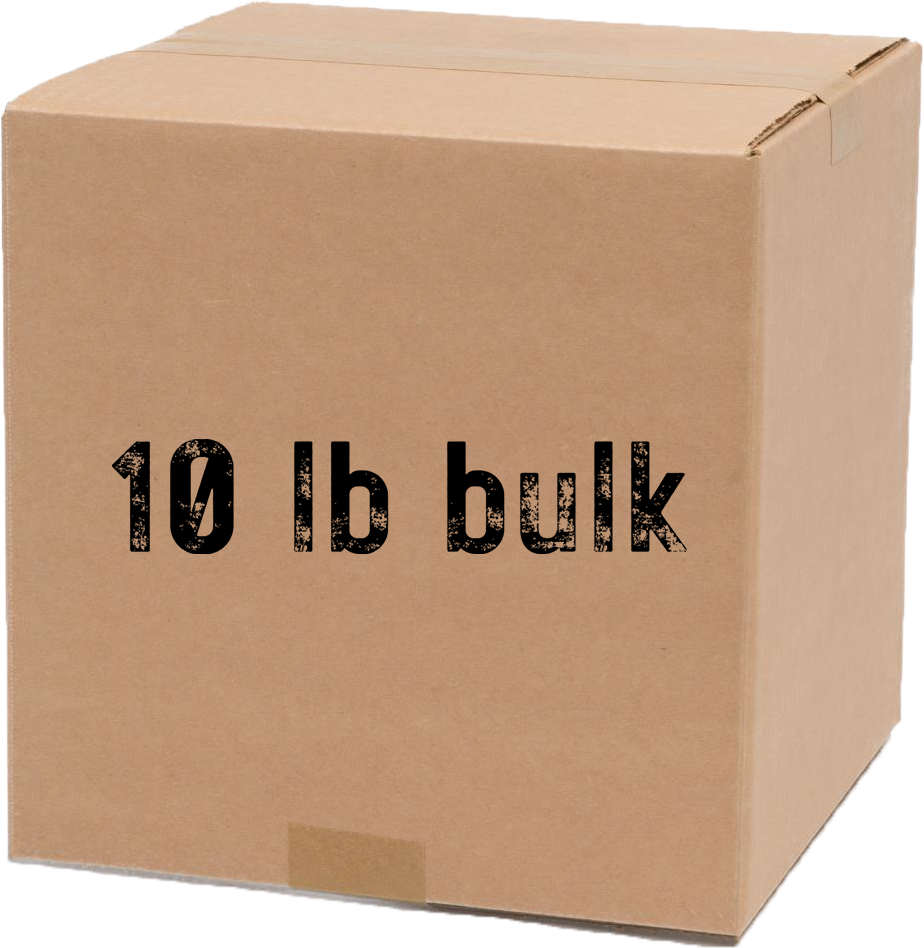 Generous Movement Wholesale
Bulk Coffee
Regular price
$125.00 USD
Regular price
Sale price
$125.00 USD
Unit price
per
Sale
Sold out
View full details