We are in the business of transforming lives with every sip.
It's more than the craft-roasted coffee. It's more than the soft shirts. And it's more than the cute travel bags. It's all about improving and bettering lives globally through ethically sourced coffee beans and other purposeful products. If you're looking for an easy way to make an impact in your daily routine, this is the place to start. Whether it's a coffee subscription, wholesale account, wearing a shirt, being an ambassador, or drinking out of our mugs - your purchase matters and changes the lives of others.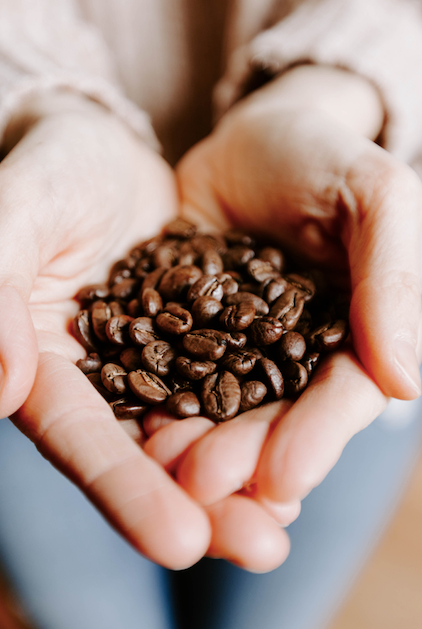 For Profit, For Purpose
We live in a world with access to coffee in every workplace, neighborhood, grocery store shelf, and practically anywhere we go. So why should yet another coffee company exist? That's a question we can answer. Generous Coffee exists to change the lives of those around us. We believe that if you are going to buy coffee anyways, it might as well be quality, life-changing coffee. We are in the for-profit biz, but more importantly, we are in the FOR PURPOSE biz. We sell products, to make a profit, so that we can turn around and give that money straight back to nonprofits around the world.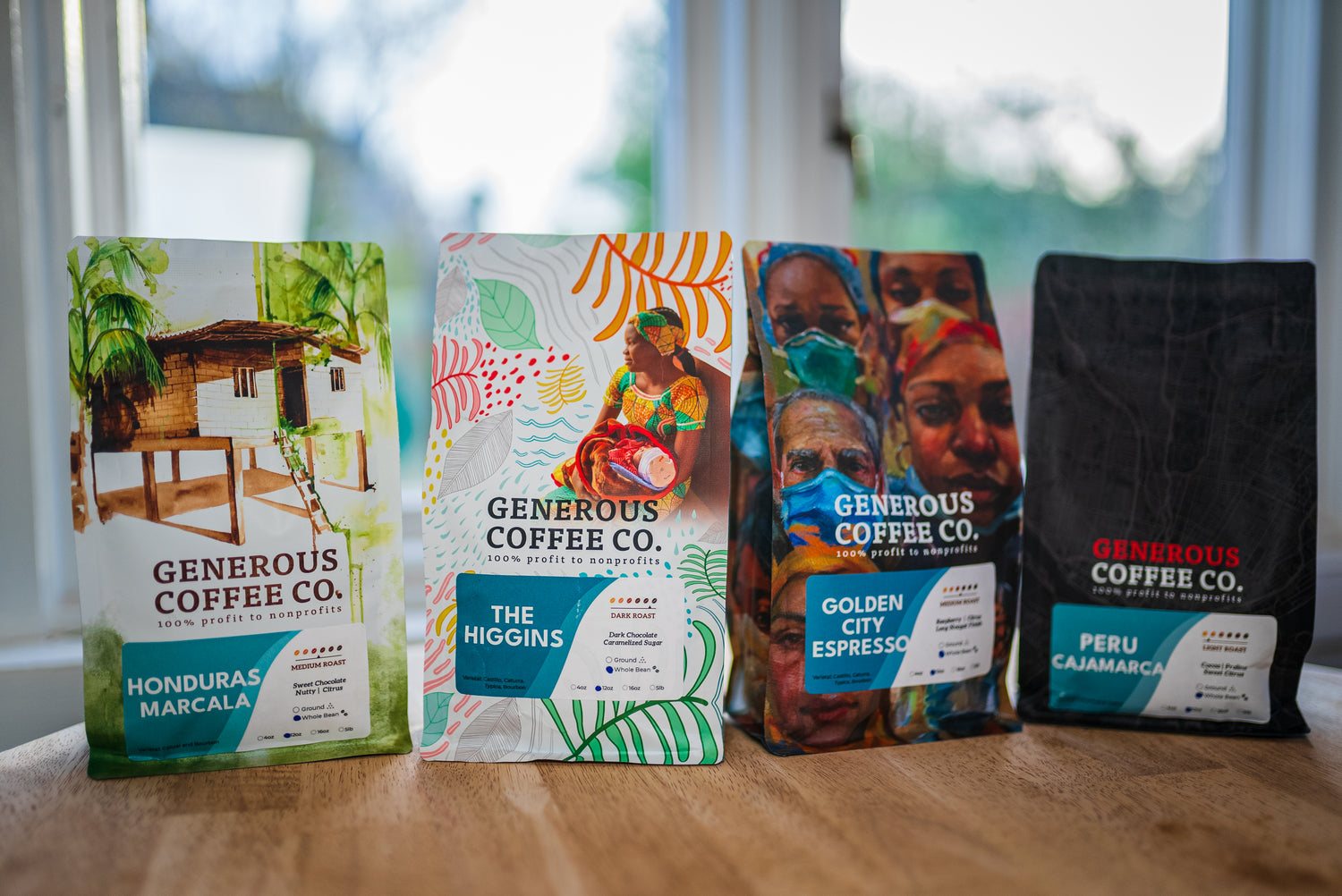 Purposeful Products
We are best known for our coffee, but we partner with other socially good companies to offer you a variety of products that are also changing the world. Shirts that support mothers in Haiti, bracelets and mugs that give water to villages in the Central African Republic, necklaces that support women in the Dominican Republic, and bags that support education in Guatemala. On top of that, the main thing we do here at Generous is give back 100% of our profits. We've been able to give our profits back to multiple organizations that create jobs, feed children, improve education, and create a better life, but our main beneficiary is Humanity and Hope United, who does sustainable work in Honduras. Ultimately, through your purchase of our products, we want to empower communities to eliminate poverty.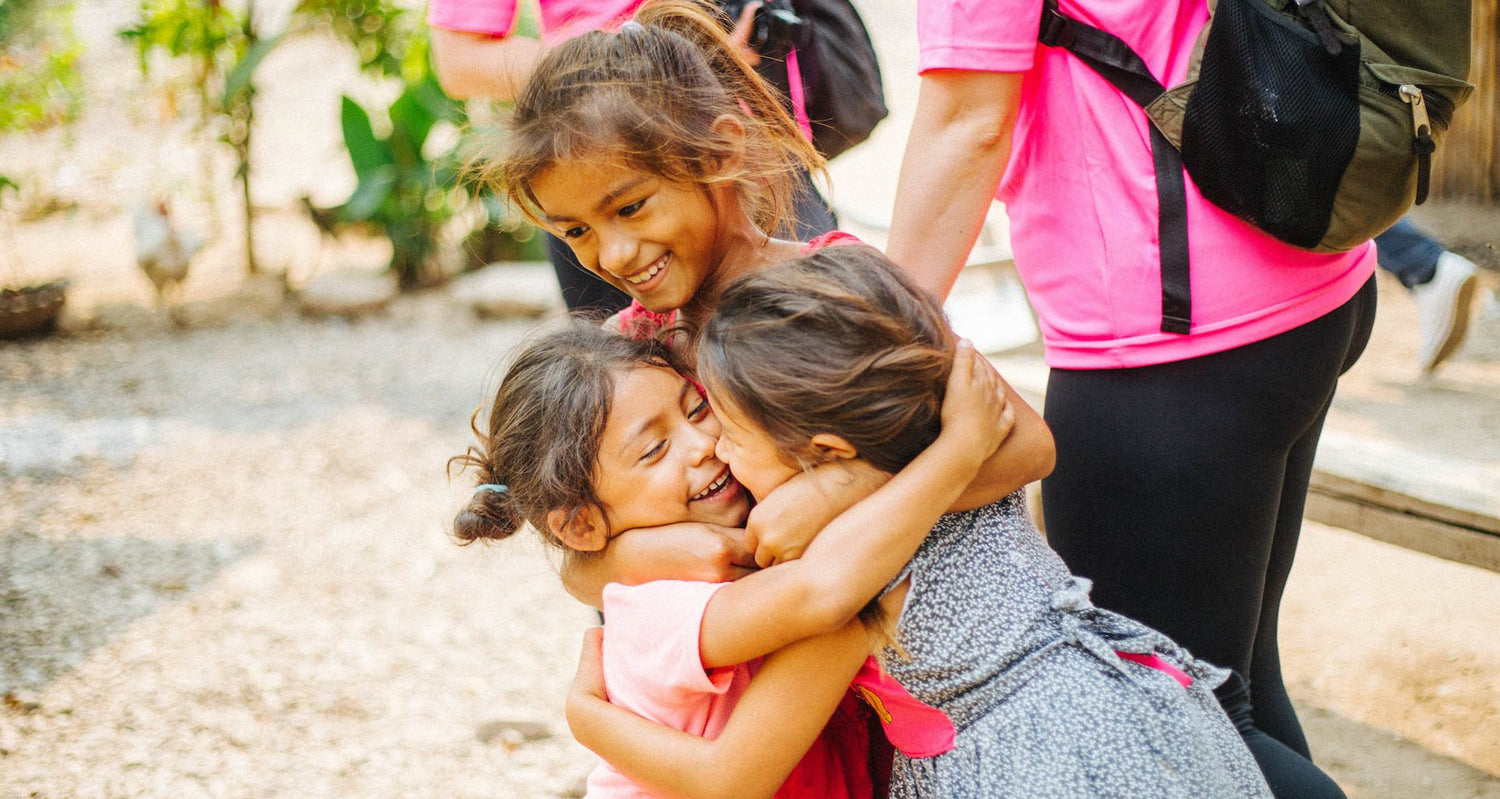 Community Built On Purpose:
Here at Generous, we love to use the word "we," because we know, that we would be nothing without each one of you. It is YOUR generosity that makes any of this happen. Our Generous community has been the key part to all of this. Through our ambassador program, events, volunteer opportunities, and customers, a community of people with a similar belief have all shown the power of the purchaser. It's more than buying coffee or a shirt, we want to empower you to be Generous in your daily life. Our hope is that by purchasing Generous Coffee or Generous products, you feel hopeful and excited to know your purchase is transforming lives and empowering individuals around the world.