"You're going to drink coffee anyways, so why not make it life-changing coffee?"
- Ben Higgins
President & Co-Founder of Generous Coffee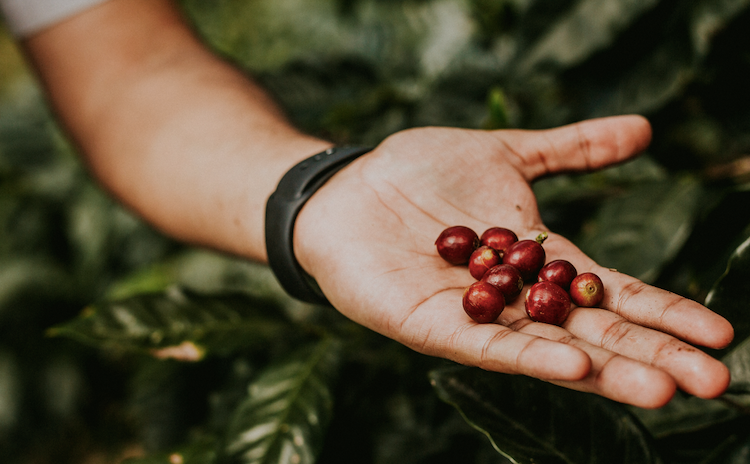 Ethical Coffee
Generous Coffee provides you single-origin, traceable, craft-roasted coffee, that cups above an 80. What does that mean? It means that it's considered specialty grade coffee, making the flavors more subtle and the cup more balanced. Every step, from growing to roasting, is monitored to improve the quality. No matter how you make your coffee, we want to ensure that you feel empowered making while making it!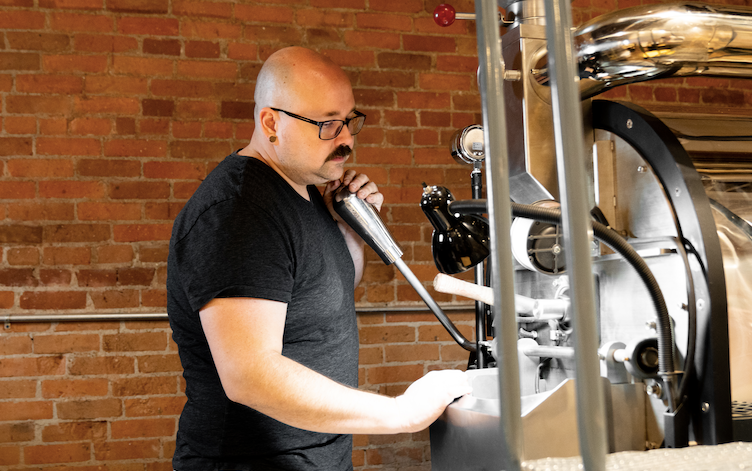 Craft-roasted to perfection
Generous began roasting their own coffee in 2021. Since then our team has personally roasted, packaged, and shipped thousands of coffee bags, all across the country. Our roasting facility began because we are a hands on company. We wanted to ensure that each bag is packaged with high quality, craft-roasted beans and what better way to do that than doing it ourselves!